NSC's greatest strength is their people! We are proud to employ a strong core team in our Belfast Office.
Meet (most of) the team!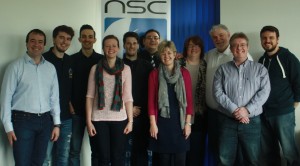 NSC are always interested in making contact with experienced Aerospace Engineers, looking to work within Belfast, the UK, EU or worldwide on the numerous work packages we are currently working on.
**Every applicant must have the required work & visa permissions for employment within the EU**
If you are an experienced Aerospace Engineer and looking for short or long term contract opportunities or permanent roles please send your CV to CV@NacelleSystems.com
NSC offer competitive rates for the right candidates.
Furthermore, if you are currently in a contract but would like to be kept informed of any opportunities, please send your CV to us, with details of when you will be available in the future and we will keep your details and remain in contact with you until closer to the time.
*********
Additionally you can follow us on Linked in to be kept up to date with NSC's recruitment activity:
https://www.linkedin.com/company/2755148?trk=tyah&trkInfo=clickedVertical%3Acompany%2CclickedEntityId%3A2755148%2Cidx%3A3-1-3%2CtarId%3A1452174628772%2Ctas%3Anacelle
Resonate Testing Limited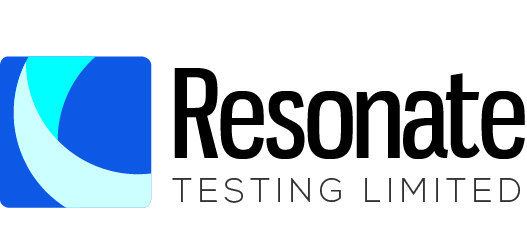 For career opportunities in our sister company Resonate Testing, please go to: http://www.resonatetesting.com/careers/