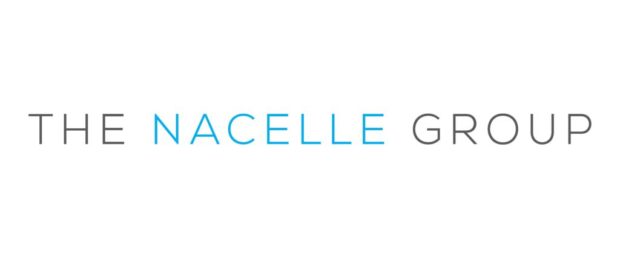 The Nacelle Group are delighted to expand our international reach and support to Southern Irish and European customers in the creation of our new sales and marketing office in Dundalk, Republic of Ireland. Resonate Testing Ireland Ltd (a wholly owned subsidiary of The Nacelle Group) will look to target further opportunities with the Irish technology sector and the wider European market. It provides further testimony that The Nacelle Group is constantly looking to support new markets, new customers, in new industries.
We have selected The Business Centre, Blackthorn Business Park Coe's Rd Dundalk, Co Louth, Ireland, A91 KR59 as our base of operations, and from there increased business development and service offerings will be made available.
Check us out at www.resonatetesting.ie for our current product range!