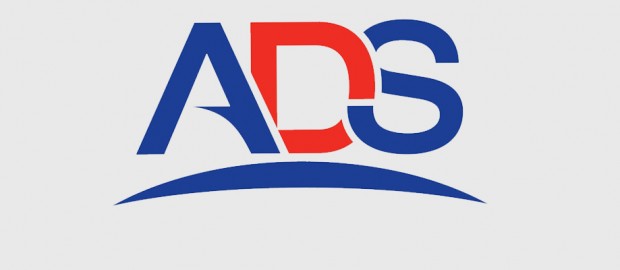 Nacelle Systems (NSC) are delighted to be a member of  UK trade body ADS, the trade organisation advancing the UK Aerospace, Defence, Security and Space industries.
Michael Thompson, NSC's general manager, commented "As NSC continues to grow its business we are increasing our links via ADS to reach a wider global audience and develop opportunities to bring more work back to Northern Ireland"
Leslie Orr, ADS NI Manager, said "There are huge opportunities in the global aerospace sector currently and we are delighted to be able to support NSC in connecting to new markets. ADS provides support and guidance to companies to ensure that the UK maintains its leadership position in aerospace during the rapid changes in the sector."
NSC are continuing to expand and bringing its expertise in propulsion system integration to a wider client base. The company has a focus on developing its Belfast based team to support UK, European and North American clients, both off and on site.
ADS has headquarters in London and has offices in  Scotland, Northern Ireland, France and India with new offices planned in China, Brazil and the Middle East. Farnborough International Limited (FIL), which runs the world famous Farnborough International Airshow, is a wholly-owned subsidiary of ADS