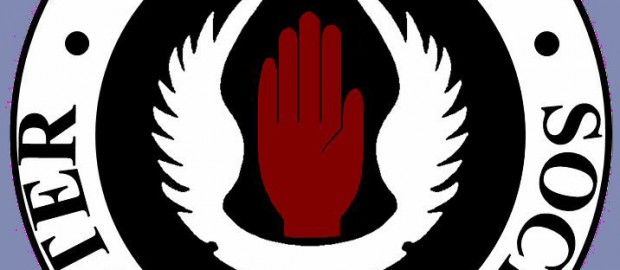 This year NSC are proud to sponsor the Ulster Aviation Society open day at Maze, Long Kesh on 24th August 2013, from 12.30-5pm.
This event is to commemorate the 70th anniversary of the Battle of the Atlantic. There will be a number of displays including helicopters and military vehicles, plus activities for children and live music.
We look forward to bringing the NSC team to support the event.